in another harbour nearby.. simple people make their living by fishing..

a typical fish market..

a horse.. this is lame, i noe!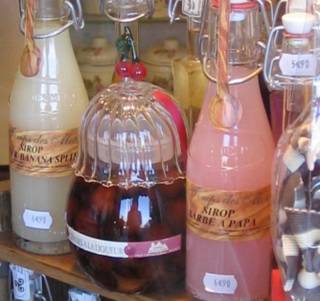 this wine bottle with 2 cherries on top is in the list!!! i love cherries!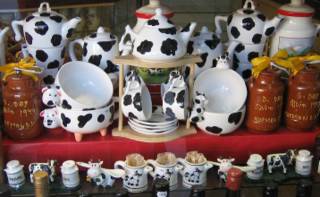 this adorable set of cow themed culteries are in too!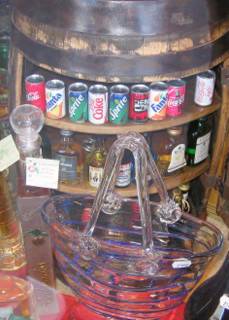 this wine barrel of miniature soft drinks cans.. (i love artificially flavoured drinks!) are ... in

This war thingy looks just like a chicken pot pie from Kenny Rogers!!!! crap.. salivating again!

Our dinner was extremely late!! But it was good, so no complains!.. warm brownie with ice cream.. yum..